Welcome to Dyson Demo
Dyson technology is engineered to work differently, and we believe the best way to understand it is to experience it. This is why we created Dyson Demo – a place that brings to life the science and engineering at the heart of our machines.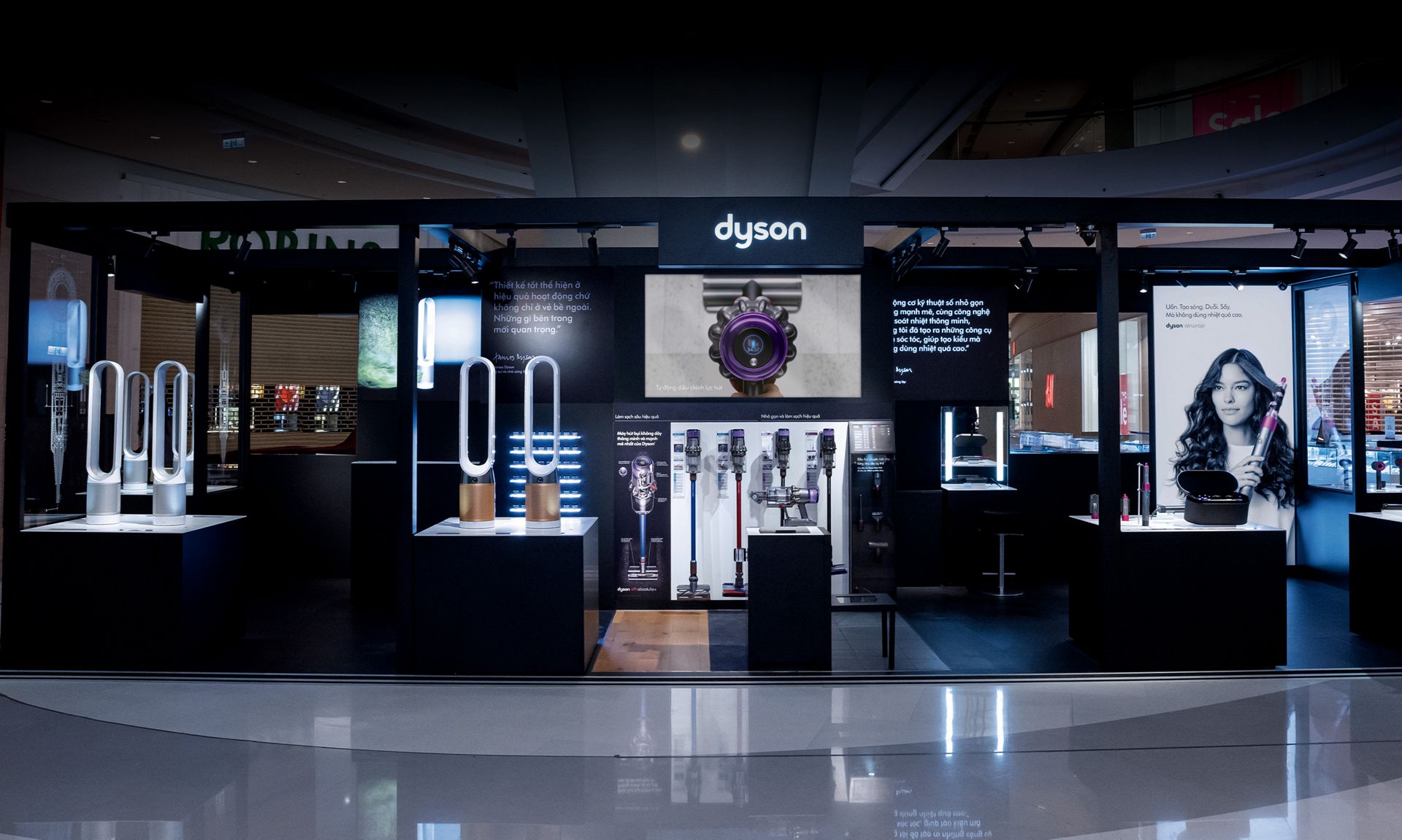 Dyson Demo Zone – Crescent Mall
Robins Crescent Mall,
Ton Dat Tien Tan Phu Ward,
Ho Chi Minh City 70000 Vietnam

Opening times Monday to Sunday: 10:00 - 22:00
Phone: +84 28 38614001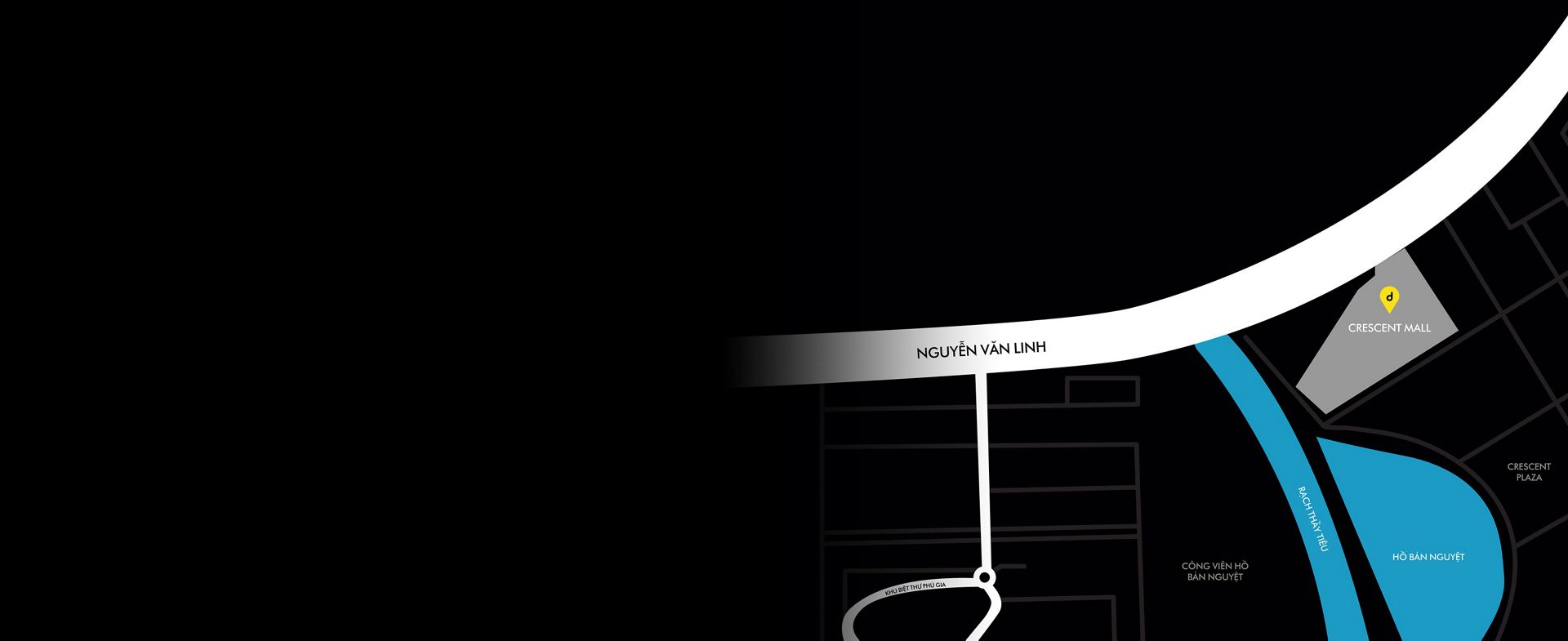 Retailers have Dyson machines available
to experience and buy
The expert staff will be able to show you all the features of our machines,
help you try them and answer any questions you may have.
Takashimaya

Level 1 92-94,
Nam Ky Khoi Nghia Street, Ben Nghe Ward,
District 1,
Ho Chi Minh City 70000,
Vietnam

Nguyen Kim Aeon Tan Phu

Nguyen Kim Aeon Tan Phu,
30 Bo Bao Tan Thang Street,
Son Ky Ward, Tan Phu District,
Ho Chi Minh City 70000,
Vietnam 

Nguyen Kim Saigon 1

Nguyen Kim Saigon 1,
63 - 65 - 67 Tran Hung Dao Street,
District 1,
Ho Chi Minh City 70000,
Vietnam